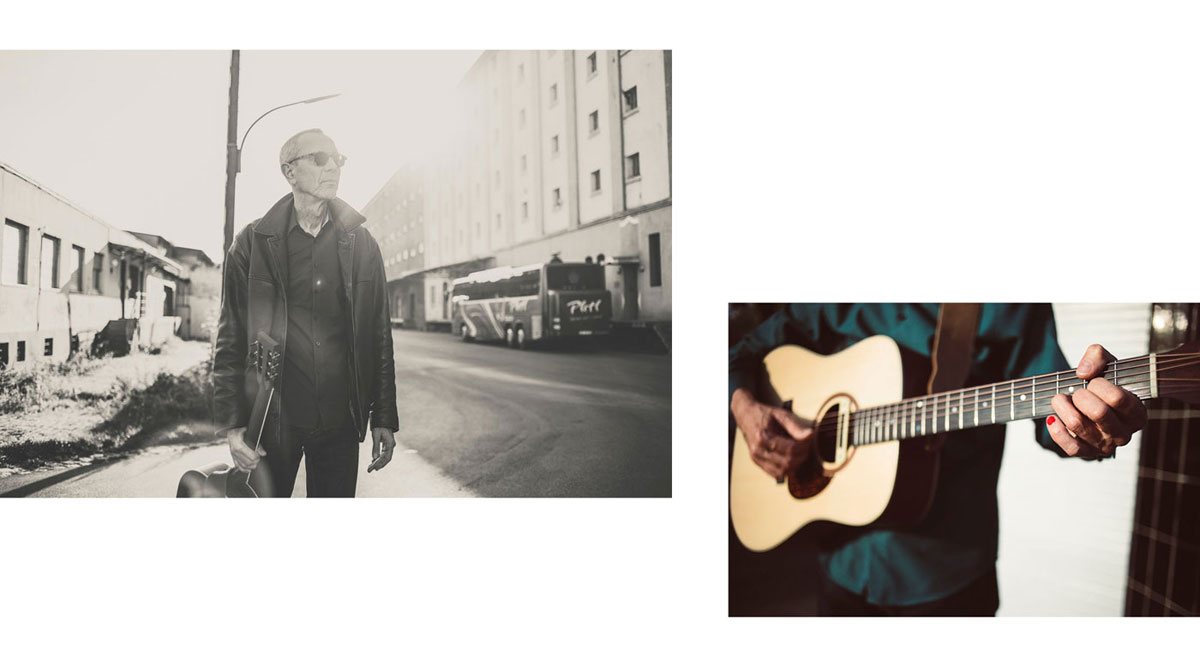 +++NEWSFLASH – Release meines Albums "Catch Me" (Prosodia) ist aufgrund der Corona Pandemie auf das kommende Jahr verschoben+++
Warum mache ich Musik?
Ich liebe es, mit dem Publikum zu kommunizieren. Ich liebe es, zu singen und gehört zu werden, die Seelen der Zuhörer zu berühren und sie mit einer Geschichte zu erreichen. Einer Geschichte, in der sie sich selber wiederfinden können: Liebe, oft nicht genug Liebe, verlorene und wiedergefundene Liebe, zu früh oder zu spät gesprochen, Zufälle unglücklicher und manchmal glücklicher Art. Geschichten, die das Leben schreibt.
Der Moment vor dem Publikum ist der Moment, der zählt. Meine Songs sind die Geschichten, die ich mitbringe, ich bin vorbereitet, die Musik bereit, eine Dramaturgie überlegt.
Wenn der Funke überspringt, kehrt Stille ein. Die Zuhörer lassen meine Geschichten auf sich wirken. Die Stimme ist der Vermittler zwischen der Idee und dem Gefühl: Wenn die Magie funktioniert, sind wir alle eine Emotion.
Das sind die Momente, die mir wichtig sind, und unter den richtigen Bedingungen wird mancher Abend magisch.
Nur der Sänger und der Song.
Nothing but the singer and the song.