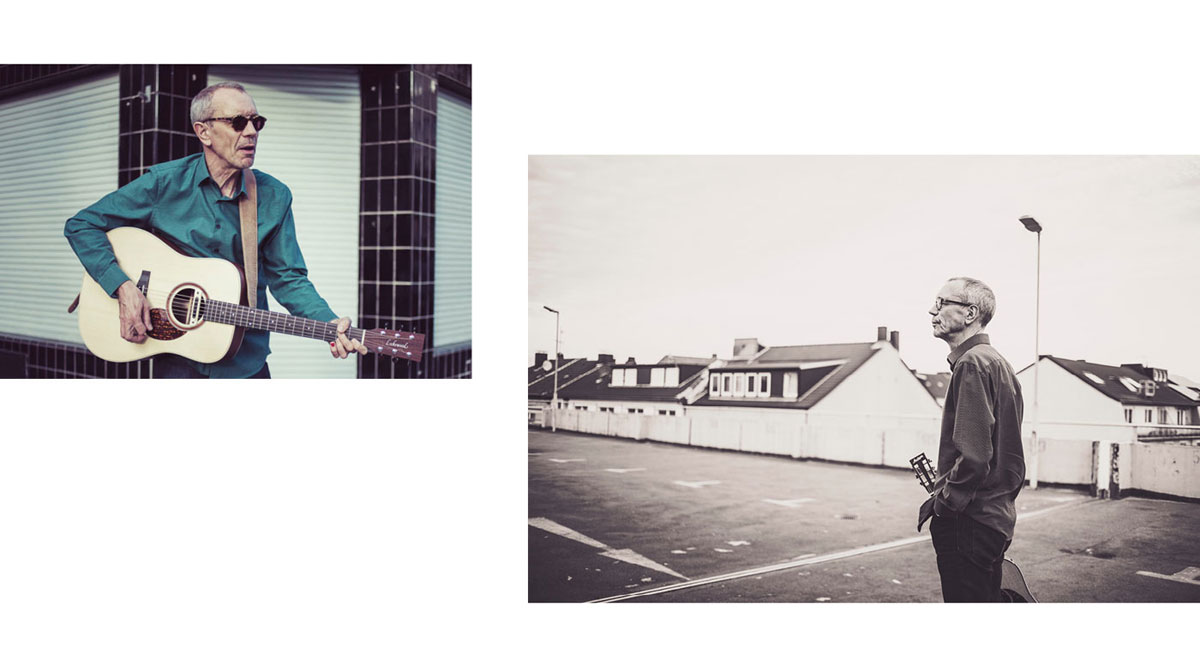 Audio und Video:
Streaming Konzert Domicil Dortmund 03.06.2021
Ich musste ohne Vorbereitung einspringen mit geliehener Gitarre.
Drei Songs: Give Me A Name, The Way We Were & Give Me Love
New Songs May 2021 – Home Recordings, bessere Aufnahmetechnik

The Cigarette After, 11/05/2021
Give Me Love, 07/05/2021, Titelfoto von Rosemary Ketchum / Pexels
Neue Songs Januar 2021 – Home Recordings

The Empty House, 23/01/2021
Sound And Fury, 24/01/2021
Our Plans, 25/01/2021
Recorded live & mixed by Menny Leusmann @ Monkey Moon Recordings April 2019, Mastered by Philipp Welsing @ Original Mastering Mai 2019. Vielen Dank an David Bartelt für excellentes Gitarrenspiel und ebensolchen Gesang!
The Cigarette After
Everything Has A Name
Recordings Watt Matters Recording Studio, Jan 2018
On My Last Day
Give me a Name
Demos
Take Me Down To The River
Thank You For Your Attention
The Cigarette After, Live im Eliaskeller in Dortmund, 05.09.2019
Everything Has A Name, Live im Langen August in Dortmund, 31.08.2019
The Cigarette After, Ausschnitt: David Bartlett und ich im Studio, April 2019